All Products Are Free Shipping!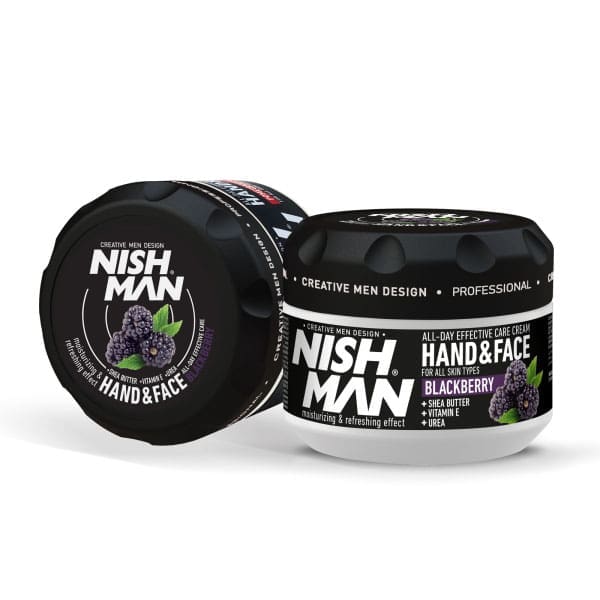 300ml Blackberry Extract Hand, Face and Body Cream Suitable for All Skin Types - Suitable for Daily Care & Daily Use. Hand & face cream with blackberry extract is effective in maintaining the moisture balance of the skin. It gives your skin a silky soft, smooth and healthy appearance. It helps you to protect your skin from harmful external factors all day long. Thanks to its blackberry extract and scent, it makes it pleasant to introduce your skin into your daily skin care routine.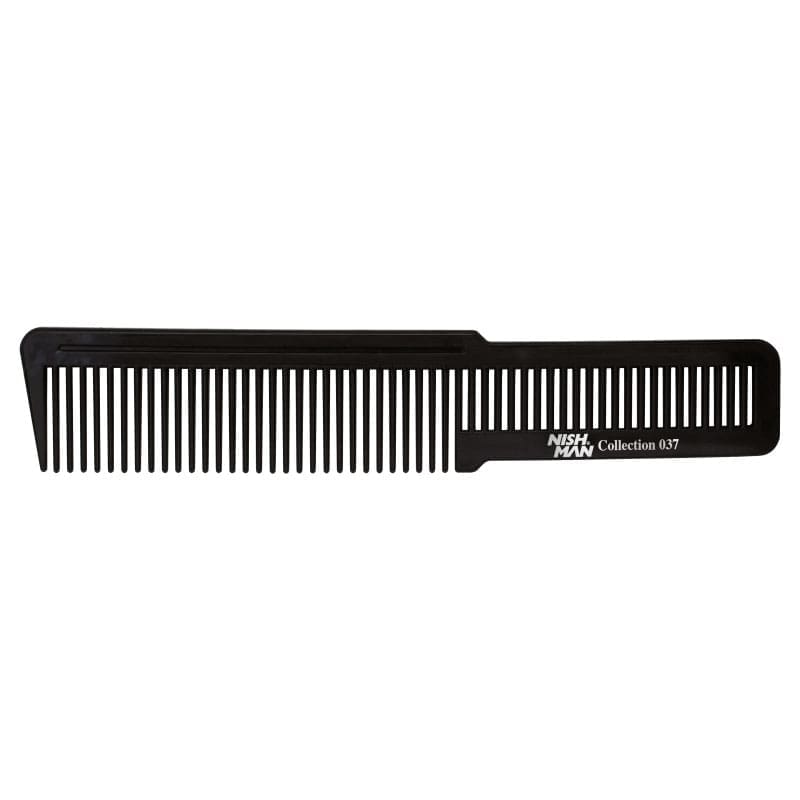 Our 037 comb, which is part of our Nishman carbon comb series, is made of an anti-static (not electrifying) material that is resistant to heat and breakage. Nishman Anti-static Carbon Hair Coloring Comb 037 ; It is specially designed for coloring hair. With its anti-static feature, it prevents electrification that may occur in the hair. In addition to having a flexible structure, it is resistant to impact and breakage. It is produced as heat resistant with its carbon structure. It has medium-spaced, thick teeth. Product Length: 20 cm. It is suitable for individual and professional use.
Nishman M6 Matte Wax, Special M series Among the matte-looking wax series, it is easy to apply to the hair thanks to its cake-like form. Thanks to its INCHA INCI content, it gives your hair a healthy look. While it provides strong hold to your hair, it provides a voluminous image. Ideal for all hair. Your hair will look fit all day.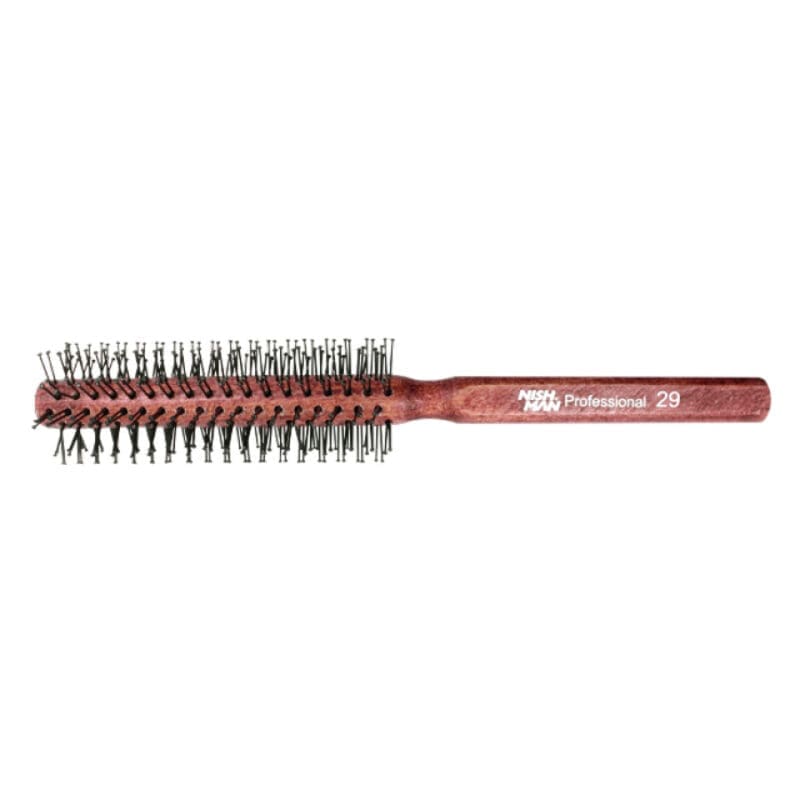 Nishman fireproof blow dryer No.29 ; It is suitable for all hair types. No.29 brush, which is generally used when blow drying, gives natural and smooth results. It easily gives the desired shape even in the most difficult hair types. You can apply it to damp or wet hair. Professional hairbrush resistant to blow dry heat maintains its place among the products most frequently preferred by hairdressers. In addition to its ergonomic structure that provides a flexible and solid grip, its handle is made of wood.
Fun and easy application.

Giving volume and styling to the hair.

Easy to clean from hair with its water-based structure.

Effective styles on even the most stubborn hair.

Maintaining the same effect on the hair all day.

Special formulation that does not leave residue on the hair.

Providing freshness to your hair all day long with its masculine scent.